Team
Mr. Dauletkhan Kilybayev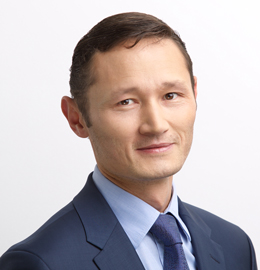 Chief Investment Officer
Mr. Dauletkhan Kilybayev has over 15 years of experience in finance and in particular 10 years in the CIS region. Prior to Al Falah Capital Partners he held the position of the Deputy Chairman of the Board with Development Bank of Kazakhstan JSC, the Member of the Board of Directors with BRK-Leasing JSC, the Vice-President of Credit Suisse and the Deputy Director of Renaissance Capital where he was responsible for financing of investment projects in Kazakhstan, and rendering of services for clients from the CIS countries concerning investment-banking operations, debt and structural financing to corporate clients and shareholders of the companies. Mr. Kilybayev holds an MBA degree from the Vanderbilt University (USA) and MSC in Finance from Finance Academy under the Government of the Russian Federation (Moscow).
Mr. Altay Mamanbayev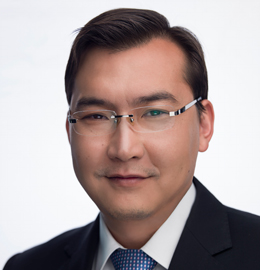 Chief Operating Officer
Mr. Mamanbayev manages the operations of the fund since November 2008. Previously, he was financial consultant for Eurasia Financial Management Consulting Ltd., an investment company. He held various managerial positions at Panalpina World Transport LLP in Kazakhstan, one of the world's leading freight-forwarding international corporations. Mr. Mamanbayev is the ACCA member (the Association of Chartered Certified Accountants).
Mr. Adilet Karabayev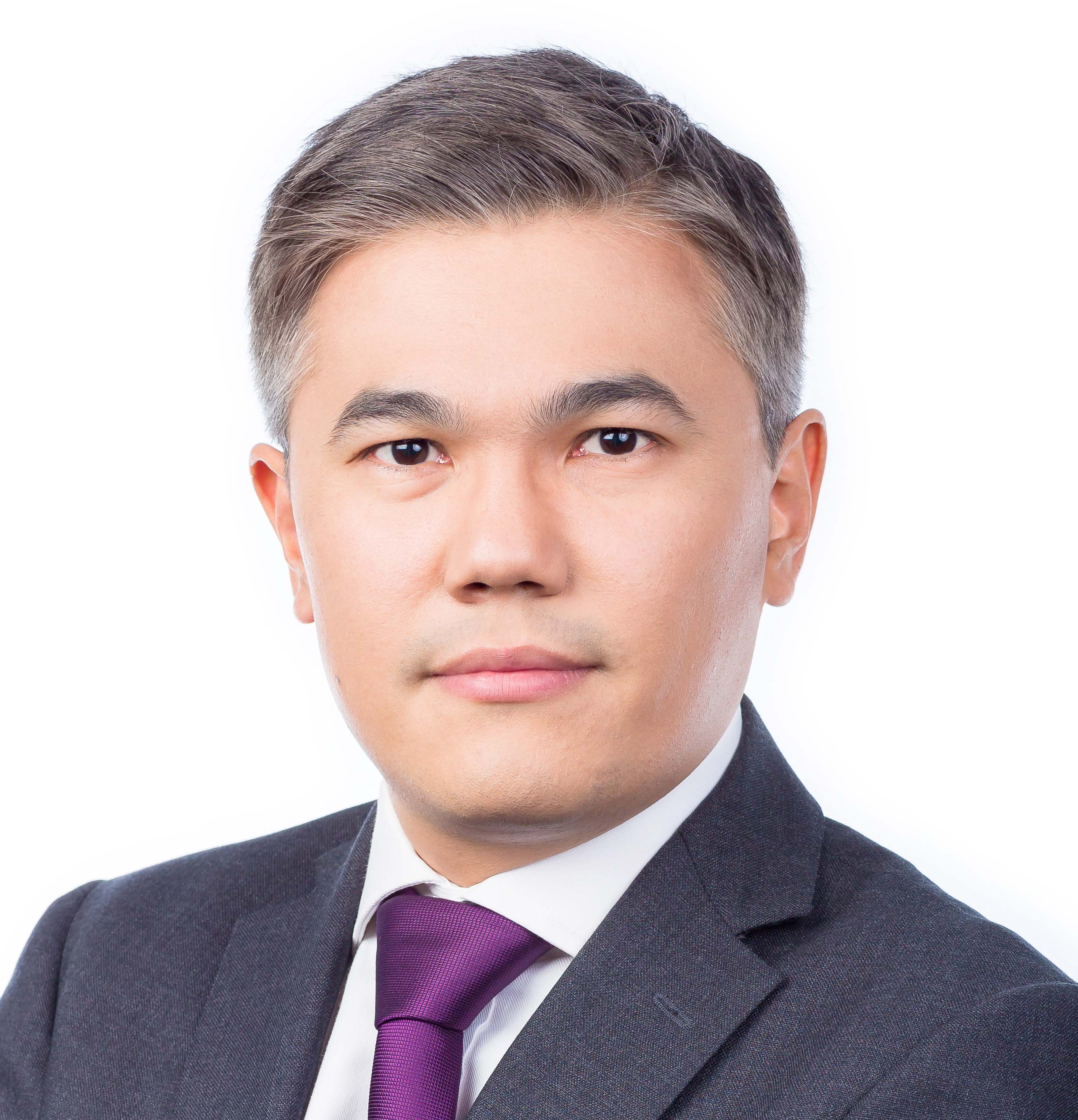 Investment Director
Mr. Adilet Karabayev has over 10 years of experience in finance. Prior to joining Al Falah Capital Partners, he held the position of Deputy CEO of Kazyna Capital Management, Investment Banking Director at Visor Capital and Investment Banking Associate at Citibank (London, UK), where advised clients in energy sector across EMEA region. Mr. Karabayev holds MBA degree from London Business School.
Mr. Azat Zhangeldin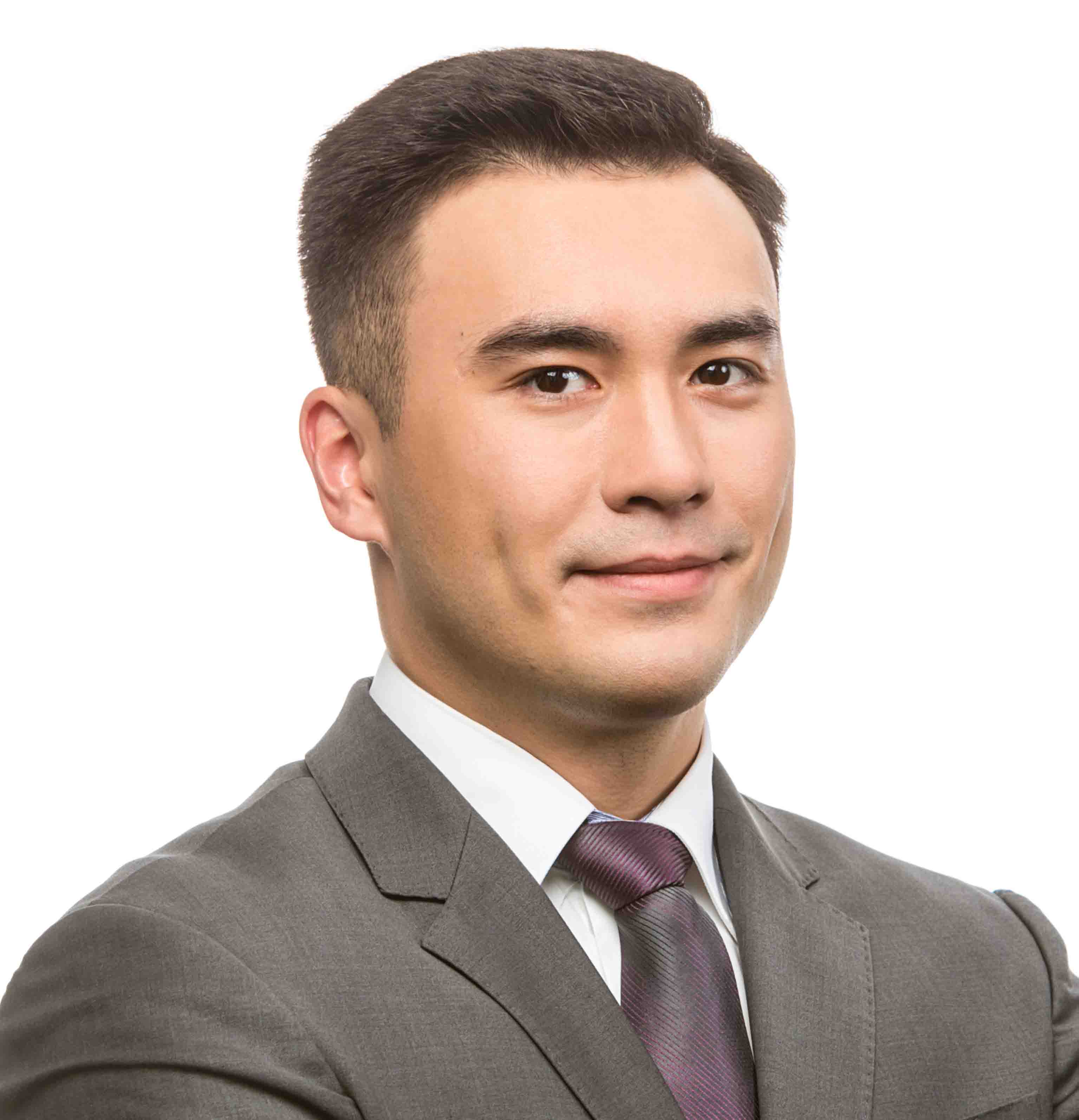 Analyst
Mr. Zhangeldin is an Analyst and joined the team in February 2016. He has previous experience in M&A division at DG Capital in London, in finance division at Alliance Bank, accounting division at Energy-Kazakhstan Company (TEK-Kazakhstan LLP). Mr. Zhangeldin holds a Master of Science degree in Business Finance from Queen Mary University (London, United Kingdom) and Bachelor of Science in Economics from Brunel University (London, United Kingdom).
Ms. Azhar Babayeva
Reporting Manager
Ms. Azhar Babayeva is Reporting Manager and joined the company in October 2013. Prior to joining the team, she gained a 5-year experience as an auditor at Ernst and Young Kazakhstan. She completed her bachelor's and master's degrees from Kazakhstan Institute of Management, Economics and Strategic Research (KIMEP) and is currently enrolled in the ACCA qualification program.
Ms. Makpal Meirkhanova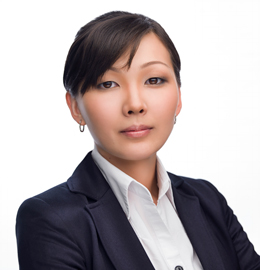 Marketing Manager
Ms. Makpal Meirkhanova joined Al Falah Capital Partners in March 2010, currently she occupies the position of Marketing Manager. She holds a Bachelor Degree in International Relations from the Kazakh-American University.